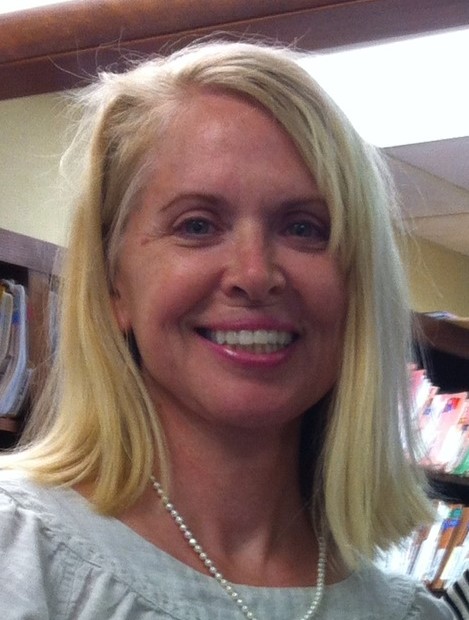 Laura is a board certified Psychiatric Mental Health Nurse Practitioner with Norman Psychiatry. She received her Master of Science in Nursing from the University of Texas Arlington. As a Psychiatric Nurse Practitioner, she will interview, assess, diagnose, and treat mental health disorders throught the lifespan of the client. She provides patient and family psychoeducation and medication management. Helping children and adolescents has been a lifelong passion. She also sees adults.
Prior to becoming a Certified Nurse Practitioner, Laura provided inpatient care as a psychiatric nurse, working at St. Anthony's Hospital in Oklahoma City and Children's Medical Center in Tulsa, prior to that. She earned her Bachelor of Science in Nursing from the University of Tulsa. Laura enjoys antiquing and decorating, horses, and West Highland White Terriers.
Laura is a member of the American Psychiatric Nurses Association.
"Many suffer from mental health problems, but I believe healing, growth, and recovery are possible. My hope is you will find support and help. I encourage you to become informed through education, be active in your own treatment, and share in decision-making."