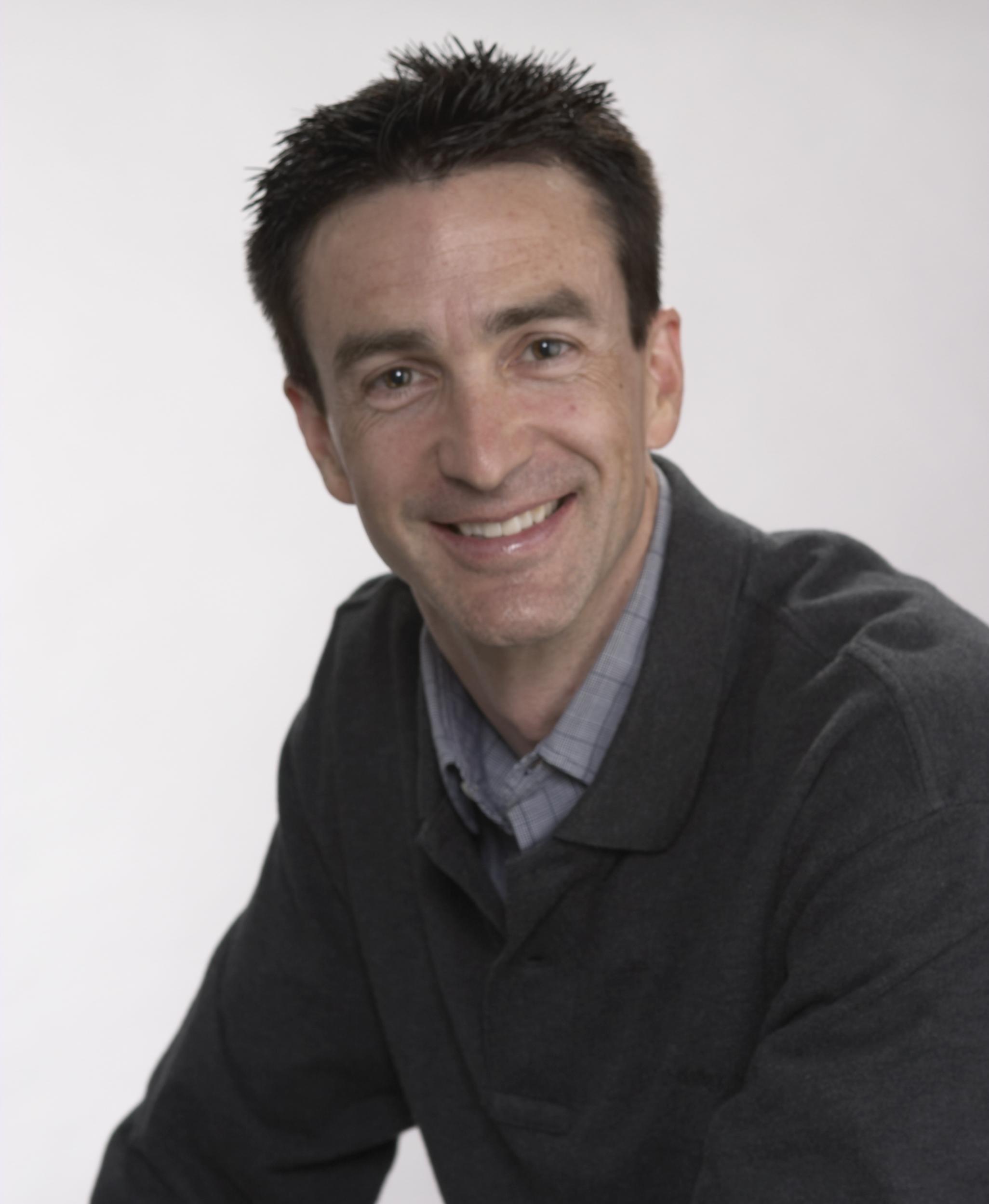 Dr. Joseph Ripperger has practiced psychiatric medicine since 1993. After receiving his medical degree from the University of Oklahoma College of Medicine, he completed an internship at Griffin Memorial Hospital and a residency program at the Hayden H. Donahue Mental Health Institute in Norman, Oklahoma. Following his residency, he served as the Inpatient Psychiatric Residency Director at Griffin Memorial Hospital for two years.

He is board-certified in psychiatric medicine and the recipient of the 1994 and 2000 National Alliance of Mental Ilness (NAMI) Oklahoma Professional Award. The Consumer Research Council of America named him as one of America's Top Psychiatrists from 2003-2010. He is a volunteer Clinical Assistant Professor at the University of Oklahoma College of Medicine and Vanderbilt University. He currently serves on the board of directors for Parents Helping Parents, a support group for parents that have children struggling with alcohol or substance abuse.

Dr. Ripperger is a longtime climber and teaches that an active lifestyle is directly related to positive mental health; exercise can relieve symptoms of depression and anxiety. Treating mental illness has become his life's work, and outdoor adventures, such as climbing, biking, and skiing have always played a critical role in providing fuel for his work with helping patients.


Below you can read a brief article from Rock and Ice where Dr. Ripperger is quoted for his opinions on addiction, psychotherapy, and the importance of keeping positive outlets, such as climbing, in proper perspective (page 76).