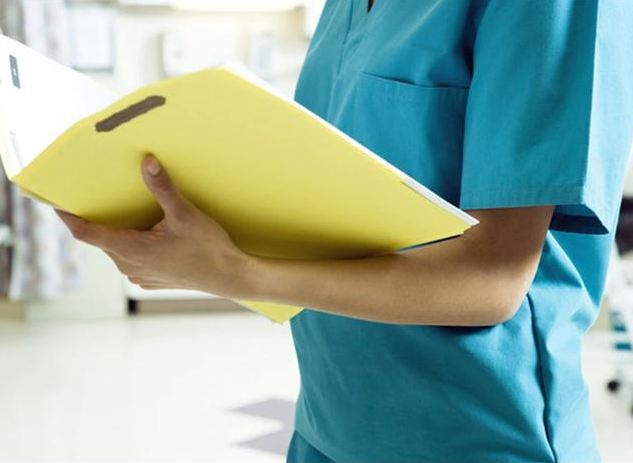 Though millions of Americans suffer with depression, anxiety, ADD, or substance abuse, every individual's experience is different – everything from the signs and symptoms of the disorder, all the way down to its cause. This means the recovery process must be equally unique to each person seeking treatment. Our clinic specializes in developing individualized plans for our patients. If you are interested in becoming a new patient, please review this page carefully.

What to expect during your first session:

Your first session will usually last 45-75 minutes. The focus will be on determining the specific nature of your problem and outlining an initial treatment plan. This is primarily an information-gathering meeting and will not involve much talk therapy. At the conclusion of this session, you will be given specific recommendations in order to begin treatment.
We will reserve this time specifically for you. If you are going to be late, please call our office. Also, call 48 hours prior to your appointment to confirm your attendance. If we do not hear from you, we will assume you have cancelled your appointment. If you feel more comfortable being accompanied by a friend or relative; please feel free to invite them.

Prior to your appointment, please complete the NEW PATIENT PACKET and bring the original to our office. It generally takes one hour to complete this packet; filling it out ahead of time allows for better use of your session time.

Insurance plans are numerous and complex. It is in your best interest to contact your insurance company prior to the initial session. We recommend asking the following questions:
Are mental health services covered?

Is there a mental health deductible in addition to a medical deductible?


Is there a co-payment or other percentage that the patient is liable for?

Are our providers signed up with your plan?
As a service to you, our office will file your insurance claim. Co-payments and unmet deductibles will be due at the time of service. If you are unaware of your mental health benefits and we are unable to obtain the information from your insurance company, you will be asked to pay the entire fee at the time of service. Our office will reimburse you for the amount we collect from your insurance company.

Again, 48-hour notice is required to confirm your initial appointment, and 24-hour notice is required for all cancellations thereafter; you will otherwise be billed for the session. If you have further questions, please feel free to contact our office. We look forward to meeting you. Please remember to confirm your attendance 48 hours prior to your appointment.
Sincerely,

~Dr. Ripperger and Associates, PLLC