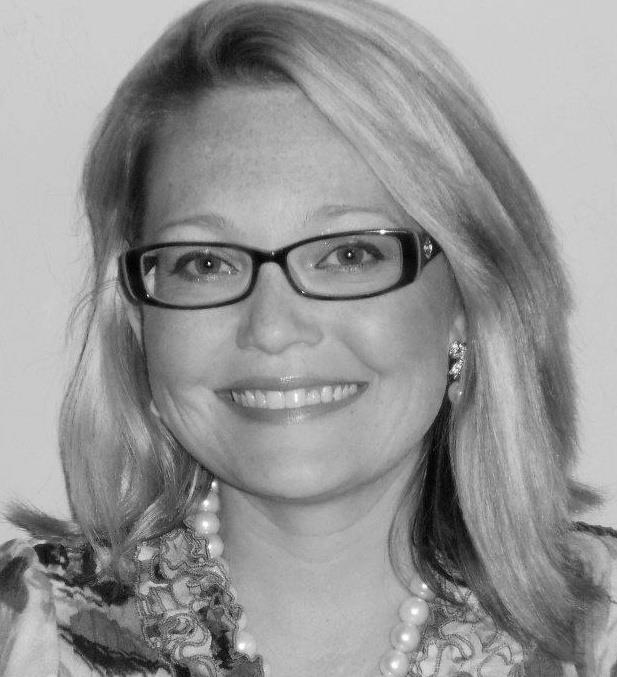 Amy graduated from Vanderbilt University's Psychiatric Mental Health Nurse Practitioner program in 2010 with a Master's Degree in Nursing. She completed clinical work for her program under the supervision of Dr. Ripperger, and also at Hope Community Mental Health Center in Oklahoma City, OK. She worked at Griffin Memorial Hospital as a Registered Nurse and provided in-patient psychiatric care prior to becoming a Nurse Practitioner. She graduated with Honors from the University of Oklahoma with a Bachelors of Arts and Sciences degree Major: Psychology and Minor: History in 2007. Before returning to school, she worked as a Registered Nurse for eight years in the hospital setting, and then as a school nurse.
As a Psychiatric Nurse Practitioner, she is able to perform psychiatric diagnostic interviews, obtains and interprets laboratory tests, provides patient and family education, medication management, assessment and documentation, individual therapy, and crisis intervention.
Amy became interested in mental health after seeing a therapist when going through a difficult time in her life. She found it so helpful that she decided that she wanted to be able to help others in the same way. She believes in a multi-dimensional approach to mental health care, which means she doesn't just believe in medications alone. She strives to evaluate the patient and every aspect of their lives which negatively impact mental health status. She likes to incorporate interventions to improve sleep/rest cycle, interpersonal functioning, physical health, balance of work/play, spiritual health, etc.. into treatment plans when appropriate. She believes exceptional care is that which is individualized and strives to not only improve health, but fosters personal growth in the process.
Amy is a member of the American Psychiatric Nurse Association and the Oklahoma Eating Disorder Association.


---
Amy's Handouts

Click to open